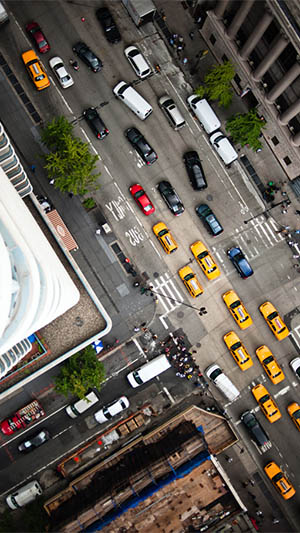 Eventsy is New York City's fastest growing social and business networking company that caters to elite professionals by filling their personal and professional lives with weekly opportunities to network, meet new people, and accelerate their career paths, while experiencing the city's best restaurants, lounges and "invite only" events.
Our exclusive and upscale events range from fun weekly social & business networking happy hours at Manhattan's most coveted venues, VIP Polo events, wine tasting dinners, to singles mixers, rock climbing adventures and team building getaways.
Achieving a work/life balance is becoming increasingly unattainable in today's fast-paced world. Planning your social life and finding networking opportunities shouldn't be hard, boring or another item on your "to-do" list.
Eventsy is dedicated to planning your social calendar and to bringing back the fun in your life while helping you become your best professional self.
Join our network of over 30,000 professionals!
Our Mission
We created Eventsy because we were tired of having to spend unnecessary time and effort into planning our social lives. Having fun, making friends, and discovering new things shouldn't be hard or another item on our "to-do" list! Eventsy is here as your very own personal event planner and promises to make it easy for you to have a rich social life, meet new people, network in an enjoyable environment and even help you meet "the one"!
Maria A. Pardalis
Founder
Maria is Eventsy's original founder. Previously Maria worked at Fortune 500 companies ranging from ABC and NBC Networks to Goldman, Sachs & Co. Although her job roles varied, she always brought her love for event planning and people into each of these work places. It was during her time at Goldman Sachs that triggered the idea of a company that would serve as a social, personal, and business networking gateway for like-minded and busy professionals. Maria found herself planning solo vacations and individual weekend plans for her amazing co-workers that were simply too busy to sustain any form of a consistent social life.
No one should have to vacation alone! Life is too short to work hard in order to have fun and meet someone. After leaving the world of corporate America to focus on her family and next business idea, Maria soon came to the realization that what society really lacked was in fact a screen-free and pain-free social and business networking solution and BAM – Eventsy was born!